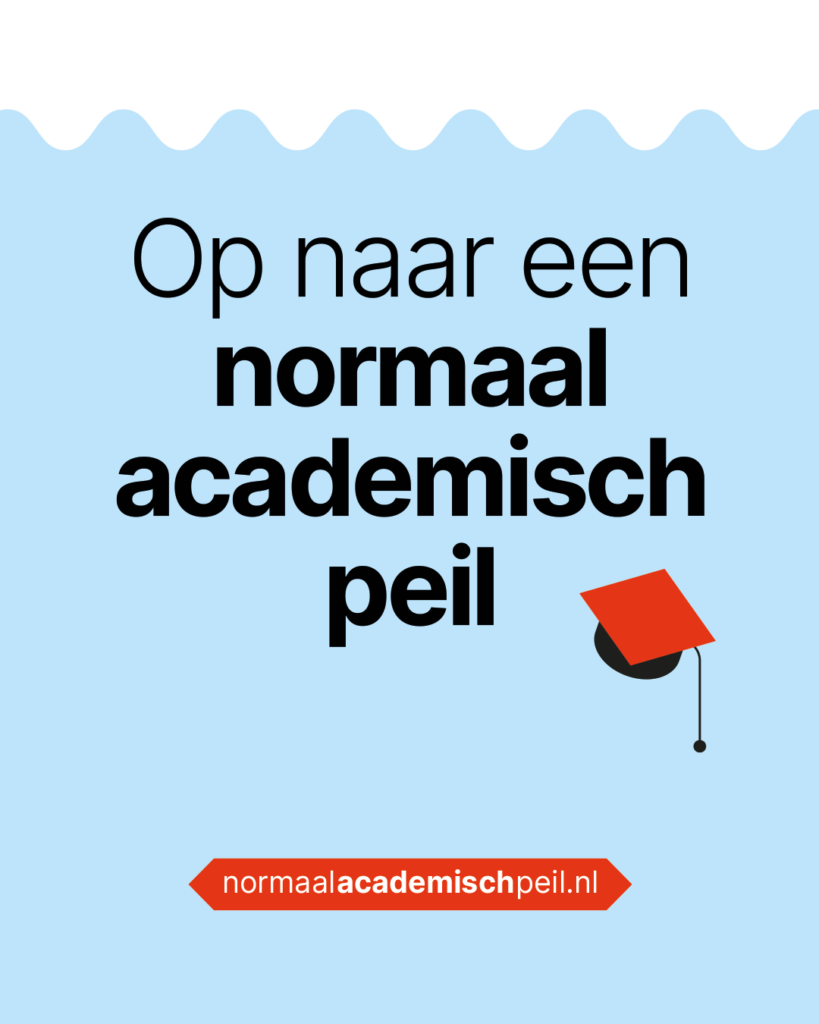 The Association of Universities in the Netherlands (VSNU) has asked BKB [https://bkb.nl/english/] to support a broad coalition in organizing an 'Alarm Day' on 6 April to press home the lobby of the VSNU, universities and trade unions. The entire academic community will stand united on this: staff, administrators, alumni, trade unions and students.
Newly elected Dutch Members of Parliament are the Alarm Day target audience, more specifically those designated to lead the coalition negotiations, the political parties' education spokespersons and their associates.
The objective is to ensure that the Dutch government invests an additional 1.1 billion euros in university education on a structural basis. This figure is supported by the recently published PwC report commissioned by the Ministry of Education, Culture and Science. This investment is critical to safeguard the quality of university education.
Join Alarm Day on April 6, at the Central Demonstration in The Hague or demonstrate locally in your university town. Visit https://normaalacademischpeil.nl/english for more information or to join in.